Serfaus - Fiss - Ladis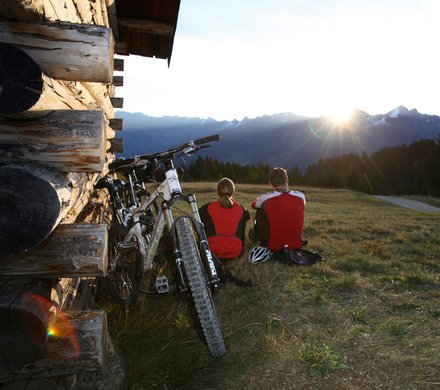 Mountain biking in Serfaus-Fiss-Ladis    
Discover the family paradise on two wheels. Serfaus-Fiss-Ladis is the perfect bike holiday base for the entire family: from leisurely cycling tours and challenging mountain bike tours to action-packed downhill routes at the Bike Park Serfaus-Fiss-Ladis
Highlights of the region:
Bike Park Serfaus-Fiss-Ladis

Super Natural Trail

E-bikes, which have been specially designed for alpine terrain  
Bike & Family in Serfaus-Fiss-Ladis
Once a contradiction – "Bike & Family" has turned out to be a perfectly successful concept in those three locations. The adventure world for young and old on the sunny high plateau (1.200 – 1.400 m) has been created with great skill and the right touch. The diverse coexistence of family tours - which are also suitable for children's trailers -, sweat-inducing ascents, uphill tours with push and carrying passages and border-crossing tours into Italy and Switzerland provide bikers with plenty of freedom to do as they please. Leisure bikers ease the tough ascent by using one of the nine cable cars or take an E-bike to get from one alpine hut to the next, whilst freeriders pack away 8.000 downhill metres in one day without any problem. New is the Bike Park Serfaus-Fiss-Ladis near the Waldbahn cable car where families and beginners as well as experienced downhillers can find various trails.
"The Serfaus-Fiss-Ladis Bike Park is a facility that suits this family region very well, is a great attraction, offers a commercial kick during the summer and is simply a showcase project for Tyrol."
("Tirol Touristika" award of Tirol Werbung)
Biketouren - Serfaus - Fiss - Ladis
Bike Events - Serfaus - Fiss - Ladis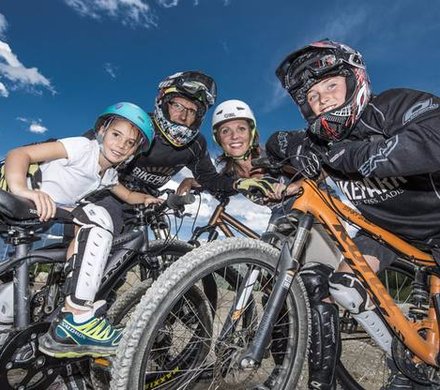 Serfaus - Fiss - Ladis
Serfaus-Fiss-Ladis offers a perfect mountain bike infrastructure. The network of trails includes gentle ascents as well as sporty challenges and action-packed downhill runs. And if an ascent is a bit difficult, just enjoy the bike transport on one of the many mountain railways.
Tour & Trail
Enduro & Parks
Easy & Family
Bike-Highlights Serfaus - Fiss - Ladis
Tour & Trail
Many tours of all levels of difficulty invite to discover the plateau on two wheels surrounded by stunning mountain scenery. Every tour here is a highlight and delights with new trails again and again.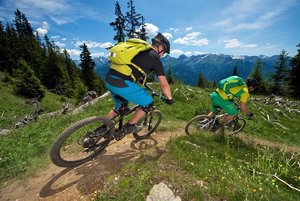 Enduro & Parks
Enduro fans and downhillers can expect action-packed downhill trails and exciting park areas with pump track, dirt line and much more in the Serfaus-Fiss-Ladis Bike Park. Individual courses are also provided.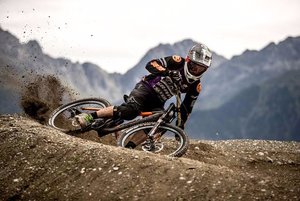 Easy & Family
Serfaus-Fiss-Ladis is a real family paradise and offers biking bliss for everyone. Special e-Bikes have been developed for the alpine terrain and will take you effortlessly to the region's most beautiful viewpoints. Many attractions for everyone as well as family-friendly huts await all along the trails.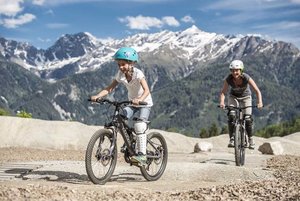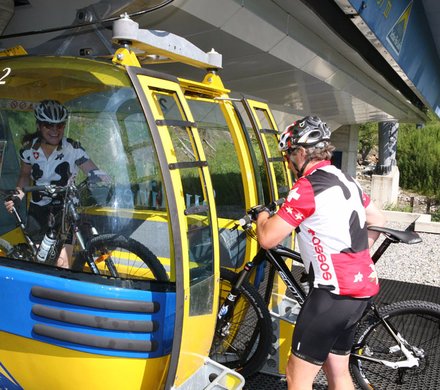 Bike transport on the mountain railways
9 mountain railways, cable cars and lifts across the entire region take mountain bikers to the high-situated starting points of crisp trails and tracks.
Service & Hire
Test new bikes on your holiday. This is not a problem in Serfaus-Fiss-Ladis. The latest models of well-known makes are ready for hire at the professional bike specialists. If you prefer to take your own bike, then you get professional breakdown service here.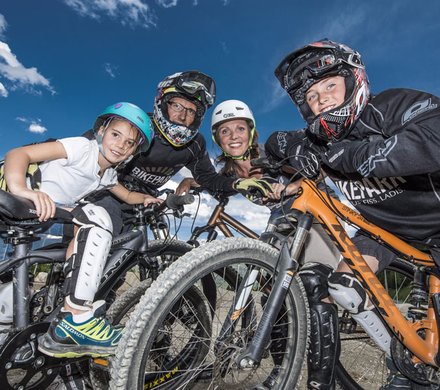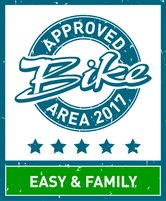 Serfaus – Fiss – Ladis is an exciting adventure world for everyone. From leisurely cycling tour for the entire family to mountain bike tours in stunning mountain scenery and action-packed downhill runs – here you find everything.
Zur Approved Bike Area - Bewertung
The Mountain Bike Holidays Region Serfaus - Fiss -Ladis was rated as follows:
| | |
| --- | --- |
| Preparation of information for mountain bike guests | 92 / 100 points |
| Range of easy & family offers provided in the region | 100 / 100 points |
| Local infrastructure and services | 100 / 100 points |
| Total score | 292 / 300 points |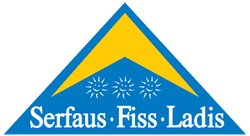 Post an enquiry

Dear mountainbike-friend,

Thank you for your request. The request has already been forwarded to the hotel.The hotel will contact you directly regarding your holiday-wishes.

Kind regards,

Your "Mountain Bike Holidays" Team
More information and tips for your mountain bike holiday
More information and tips for your mountain bike holiday