Nauders - everything one could wish for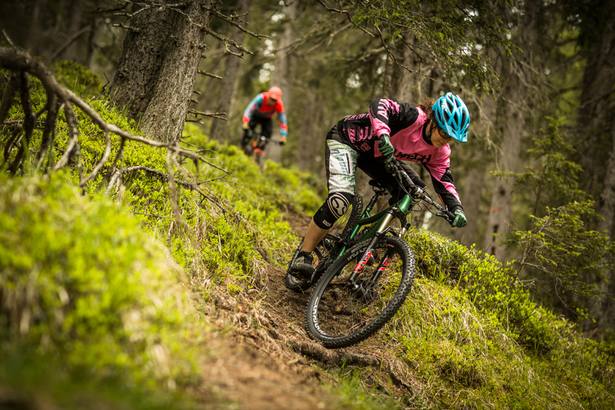 Exciting special weeks at hotel Central!
The trail-park network in Nauders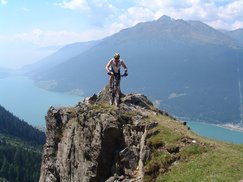 of the "3-Country-Enduro-Trail" has been extended to 19 trails. The total length of the exciting trails inclusive transfer ways is more than 50 kilometres and could not be done in one day. The Enduro-trail is now continuously signposted and the 4 cable cars are open until 4 pm. Here you can find everything that the biker's heart could possibly desire.
The Hotel Central offers in August and September following highlights:
Single-Trail Enduro-Weeks:
21.08. - 27.08.2016 (Peak season)
18.09. - 24.09.2016 (Low season)
Riding-technicque-Workshop for Liteville Bikers with Manfred Stromberg from Bikeride:
28.7.2016
3-Country-Enduro-Race powerd by Alutech:
26.08. – 28.08.2016
Bike-Guide-Education at Hotel Central:
03.09. -11.09.2016
Single-Trail  Workshop with the Mountainbike Academy:
08.09. – 11.09.2016