Graubünden: everything ridable!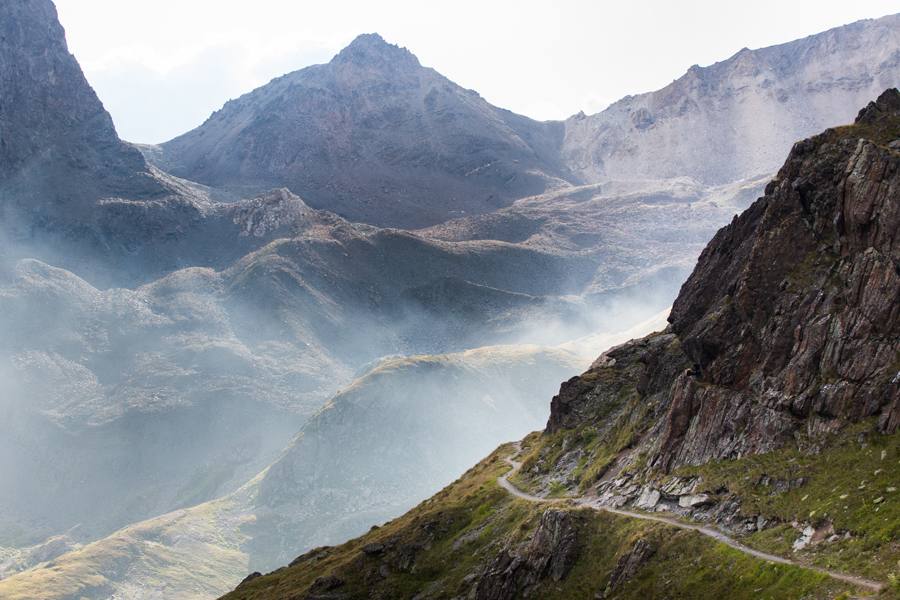 FLOWline, PRIMEline, STRAIGHTline ... these are the names of the very nice and absolutely individual trails at bike park Lenzerheide. And for all those who think this is not enough: an incredible 1700 km trail network makes even hard-boiled bikers become enthusiastic.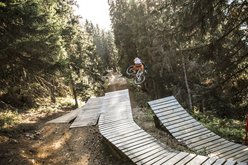 Building trails? In Graubünden we do this over centuries … because you don't spin a road network of 17000 km overnight! And the good news for bikers: In Graubünden every path is a bike trail. It's a case of "everything ridable" – almost no driving bans. A respectful contact with hikers provided. In the bike park Lenzerheide bikers enjoy the trails even on their own. Drop, Whip, North-Shore, Flowtrail: The 5 trails differ in their level of difficulty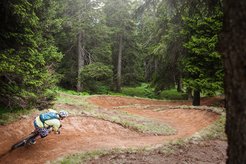 and in their character. And they even have special names – for example FLOWline, PRIMEline or STRAIGHTline. The bike park in Lenzerheide is a really varied playground: from the blue Flowtrail to the deep black Downhill. And even our bike elite enjoys the trails and downhill routes in Lenzerheide within the framework of UCI Mountainbike World Cup from 8th to 10th of July 2016.