First Ortler Bike Marathon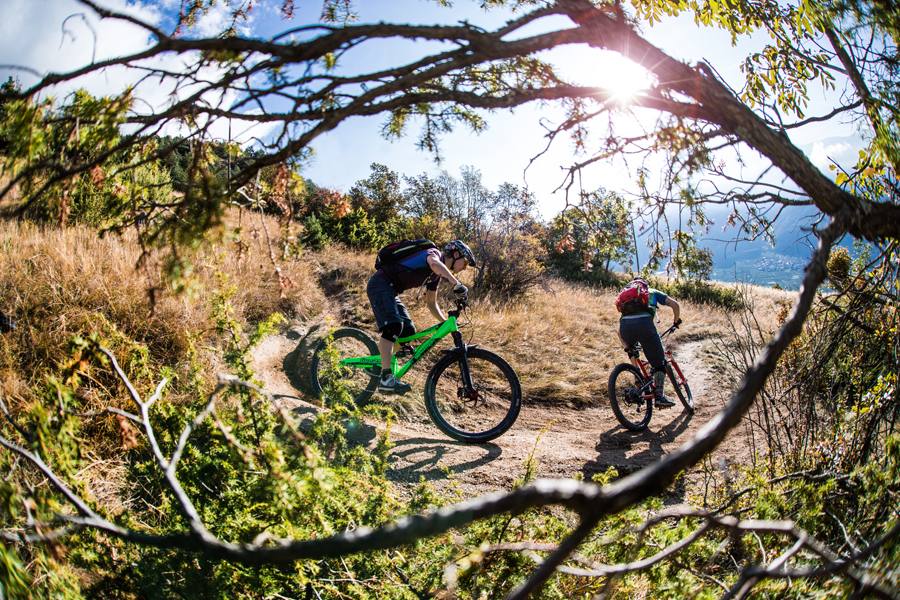 South Tyrol is enriched by a yearly bike highlight. For next year the date for this event is fixed already: 11th of June 2015.
90 km and 3000 meters in altitude has to be managed by the mountain bikers. The route went along the Pfaffensee and the Reschensee. The start and the finisch were in the historic center of Glurns. The Belgian Roel Paulissen, who lives in Italy, was the first winner at all of the Ortler Bike Marathon.